JUST THE CREAM
GET THE APP
Privacy Policy & Terms of Service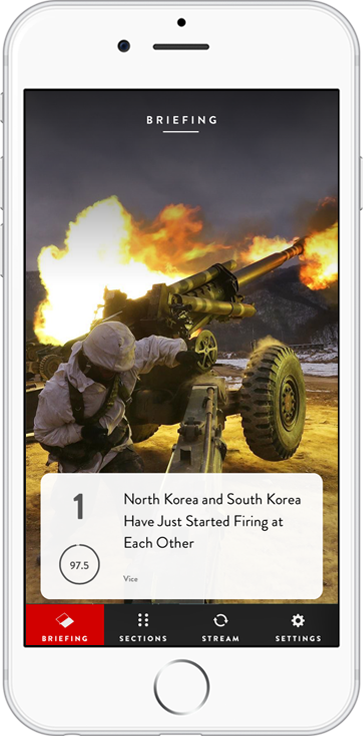 BriefMe is the first-ever news ranking app.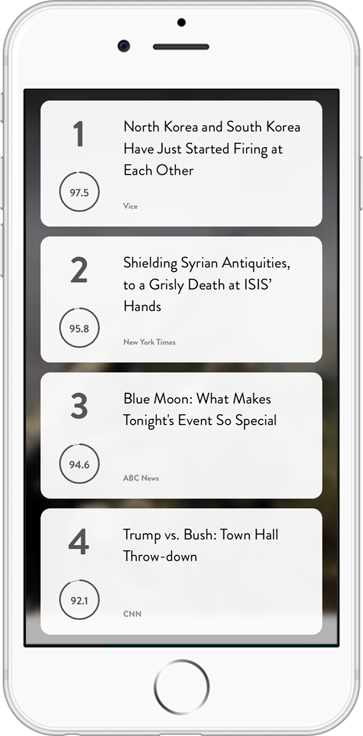 The Briefing Page gives you the top 10 most shared and consumed news of the moment – just the cream.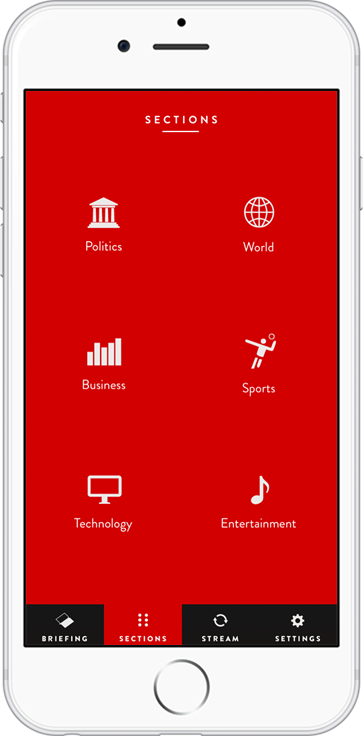 In addition, you can discover news in one of our six sections.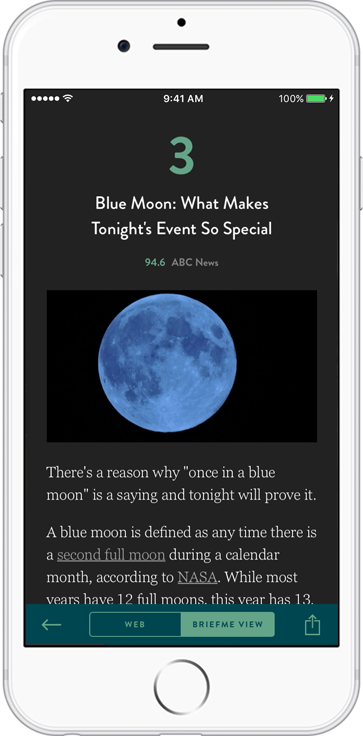 WHAT THE WORLD IS READING NOW
Welcome to a new, easy way to get informed.
(left to right)
HARI GANESAN
Co-Founder & CTO
Likes music, video games, and tennis
Can't identify salty foods
MAX CAMPION
Co-Founder & CEO
Passionate about news, golf, politics, and pesto...
Overuses ellipses and dashes
CHARLIE VRETTOS
Lead Software Engineer
Digs ski racing, pasta, and winning things
Unable to parallel park
RACHEL MORANIS
Designer
Enjoys art, design, and anything with avocado
Walks way too quickly